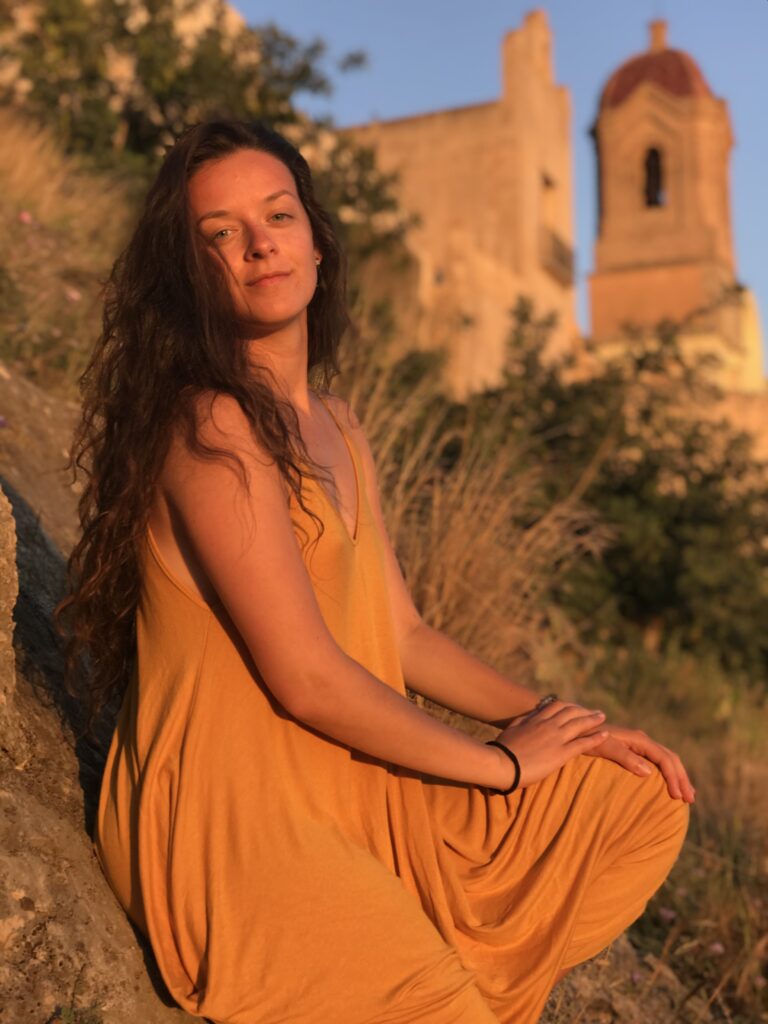 My name is Pavlína Zezulková,
    I live in the present moment right here and right now. My passion in life is traveling, adventures, discovering new places and creative work. I love the sun, the sand and the peace of mind with thoughts of incredible adventures that I know are waiting for me out there!  
    Anyone can live free and spontaneous life in which your dreams come true and accept the opportunities that come to you. It's about deciding to try
something new and go for it.

    It's about things like spontaneously going to Ibiza, watching the sun rise from the ocean in the morning, sometimes sleeping on the beach, climbing a mountain, looking at the volcano, renting a boat, packing your things and just going SOMEWHERE. I like the feeling of freedom and adventure, when I wake up in the morning on a rocky cliff after a night under the sky full of stars, and having no idea what awaits me that day and where will the journey lead me.
Inspiration, motivation and travel experiences that can inspire you, can help you in difficult moments, that were not enough on the way, and you can have fun with my stories not only from travel, but also about everything possible and impossible in life.
Paradoxically, I learned minimalism during my travels, when I was always taking a lot of things with me that I never used, and sometimes I lost them. With this article, I share my experience that can help you during your trips.
A small island where you feel like in the Caribbean, surrounded by incredible natural beauty, unique nightlife and full of great people. The wonderful atmosphere is hard to describe in words, but I can say that I fell in love with Ibiza from first moment.
Every day is full of new opportunities. It's up to you what you will do and how you experience it. Each of us has some habits that makes during the day. It is these activities that guide your day, week, month and finally your life. I show you 3 habits that I made in the last year and they helped me a lot.